A Message From the Headteacher
I feel proud to be the Headteacher of Bantock Primary School which is a warm and caring community school.
We are a large Primary School with a diverse population and have children from many different countries, speaking a variety of languages and celebrating most major world religions. This makes our school a vibrant and stimulating place.
As a team, we constantly strive to achieve the very best for you and your child to create successful and happy children. Education is a partnership between home and school and we place a great deal of emphasis on our relationship with parents. We believe that children learn best when home and school work together for their benefit. You can read more about our Vision and Aims, and Ethos and Values here.
We hope that this website gives you a flavour of what our wonderful school has to offer, and you are welcome to visit to see the school in action and understand what we are all about, but if you have any questions in the meantime please contact the school office.
​I look forward to meeting you,
​Mrs H Sarai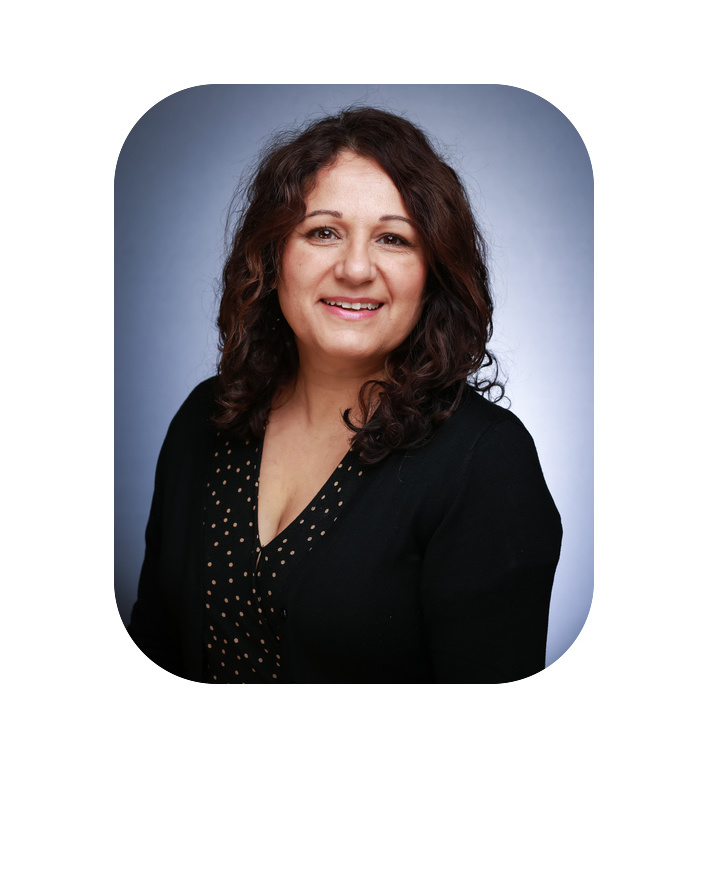 We will create opportunities to allow your child to S H I N E
SUCCEED
We want your child to be a confident and successful learner who achieves their very best by working together and constantly striving towards creating a cohesive community.
HAPPY
​We will provide a fun, stimulating learning environment where each new day brings fresh ​​​challenges and rewards.​
INSPIRE
Your child will be inspired by our creative and imaginative approach to the curriculum, providing a firm foundation for lifelong learning.
NURTURE
We will build strong relationships based on trust and respect. Pupil voice is highly valued by us all and we listen, value and act on what is important to you.
EDUCATE
We will treat your child as an individual, carefully monitoring their progress and planning next steps on their learning journey to achieve the highest possible standards in everything we do.