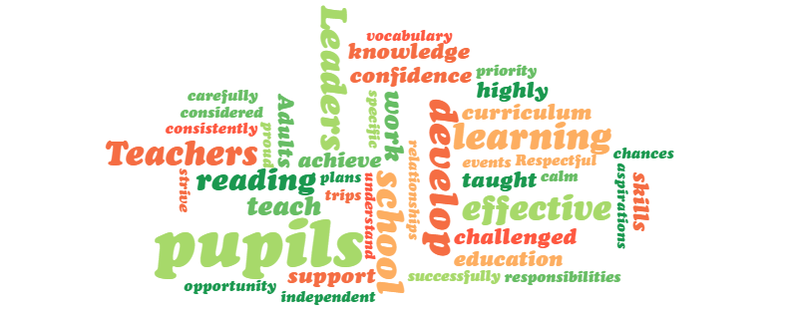 Bantock school follows the National Curriculum for Key Stage 1 and 2 and Development Matters for EYFS.
​
At Bantock Primary School, our main priority is to raise standards through high-quality teaching and learning.  We believe that all of our learners have the right to develop to their full capacity.
We maintain that learning should be a rewarding, enjoyable and challenging experience for everyone.  Through our teaching, we aim to equip learners to have acquisition in knowledge, application of skills and an understanding of values necessary to become confident, independent lifelong learners.  (SHINE)
Our pedagogy is to use concrete and visual learning to enhance academic language, narrow gaps and self-regulated learning. This is a sustained focus for all learning and curriculum development coupled with regulating emotional health and mental well-being barriers.
Teaching at Bantock Primary School is 'learning centred' meaning that each element of teaching practice is constructed with how children can learn best at its heart.
Learning incorporates an approach that fosters the capacity to perform through acquisition of knowledge, application of skills as well as fostering their curiosity for learning through engagement.

Assessment is at the heart of learning so there is continuous provision for supporting, consolidating, challenging, up-levelling and extending the learning with the child.

The learning environment is consistently structured, the atmosphere is purposeful, children feel safe, most importantly it references, models, scaffolds, drenches and engages the learner.
​
The importance of parental involvement in their children's learning is recognised, valued and enhanced to develop strong links between home and school.