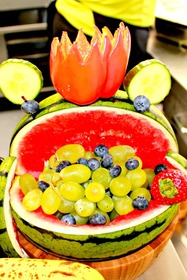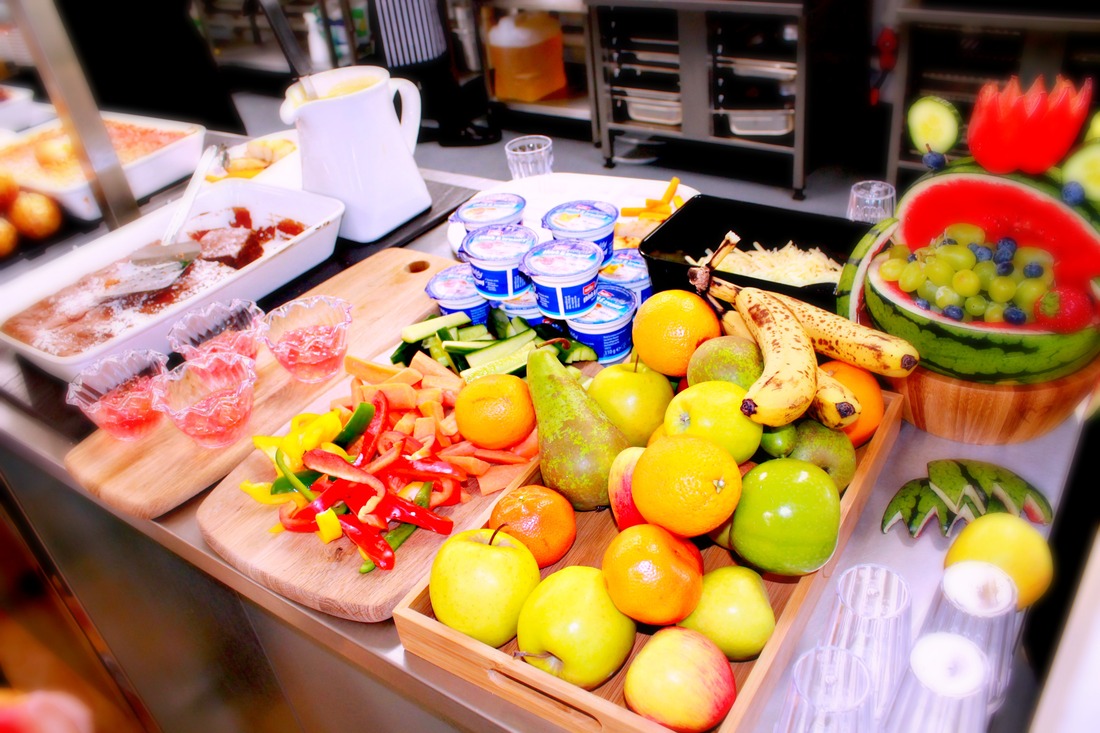 Prices
The weekly cost of school meals is £11.50 per week (£2.30 per day).  
Pay every week on a Monday morning.
Payments are made through SIMS Pay. 
Please place the payment in an envelope or money bag with the child's name and class on it.
Send the payment with your child to give to their teacher.
School Lunches
Bantock Primary School puts pupil's health and wellbeing at the centre of children's learning. As a result the school works in partnership with Caterlink to provide the meal service to our students.  
​The food children eat at school plays an important role in their wellbeing, and eating a well-balanced diet will not only maintain and improve their health, but will also set them on the right track for later life. Aspens understand this and that's why they are passionate about serving fresh, high quality and locally sourced food that is cooked in our kitchen.  Our chef cooks meals which are nutritionally balanced.
We believe that the school lunchtime is a great opportunity for all our children to sit down together and enjoy their healthy and tasty meal, while developing their social skills. This leads to healthier, happier and more fulfilled children, with improved educational attainment. We encourage all parents to make use of this service and check if they are entitled to free school meals (click the information above to find out more).
Rights Respecting School

Convention on the Rights of the Child

24 – Health, water, food, environment

27 – Food, clothing, a safe home