Succeed Happy Inspire Nurture Educate


Weekly Teaching
English, Maths and Phonics are all taught in the morning in Key Stage 1 and 2.
Foundation Subjects, including Science, Geography, History, Art, Design and Technology, Computing and Personal Development and Relationships are taught during the afternoon.
All pupils have a morning break time session and these times are staggered.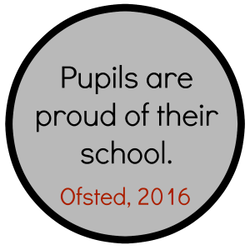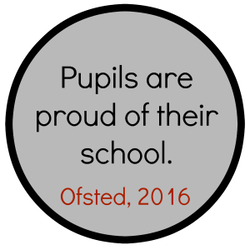 * ​Should you require it, provision can be made for your child to remain at school until 3.30pm on a Friday. Evidence will need to be provided as to why you are unable to collect your child at 1.30pm