Succeed Happy Inspire Nurture Educate
Vision Statement
A School where well nurtured, well rounded individuals are shaped to have the strength and confidence to celebrate and overcome the ups and downs of the journey ahead. 
Mission Statement
At Bantock Primary we promise you a caring community where everyone can SUCCEED. We provide a HAPPY and exciting environment to INSPIRE you to learn and grow. We will NURTURE your talents and EDUCATE you in everything you do.
We will create 
opportunities to allow your child to SHINE.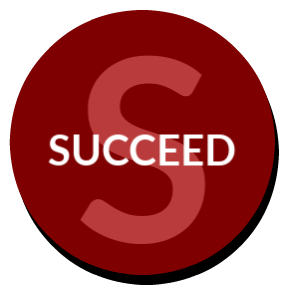 We want your child to be a confident and successful learner who achieves their very best by working together and constantly striving towards creating a cohesive community.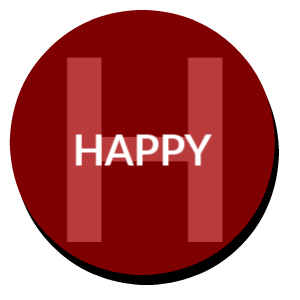 ​We will provide a fun, stimulating learning environment where each new day brings fresh ​​​challenges and rewards.​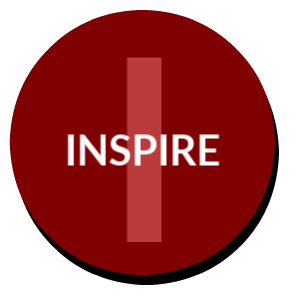 Your child will be inspired by our creative and imaginative approach to the curriculum, providing a firm foundation for lifelong learning.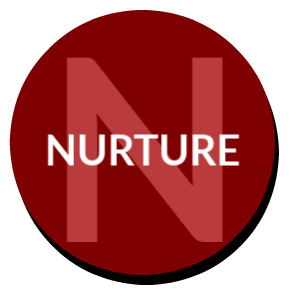 We will build strong relationships based on trust and respect. Pupil voice is highly valued by us all and we listen, value and act on what is important to you.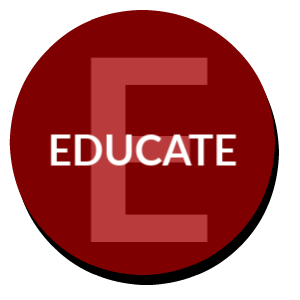 We will treat your child as an individual, carefully monitoring their progress and planning next steps on their learning journey to achieve the highest possible standards in everything we do.